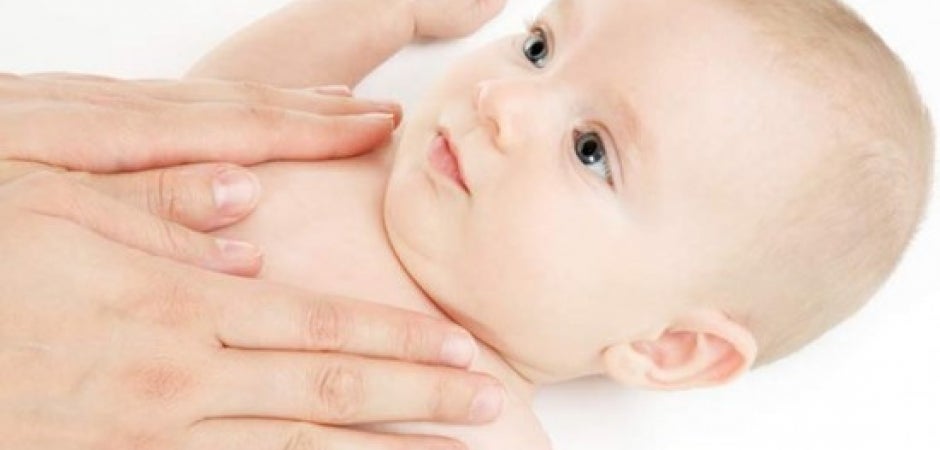 At the Peggy V. Helmerich Women's Health Center at Hillcrest Hospital Claremore, you'll find spacious birthing suites featuring the latest design in birthing beds, which allow you to labor, deliver and recover all in the same room. In our birthing center you'll be sure to find the comfort and convenience of home in the safety of a hospital.
Our birthing center offers something unique, something usually found only in larger hospitals - greater flexibility, increased involvement in the planning of your labor and delivery and a secure environment. Our nurses are cross-trained and highly skilled to provide each patient with the personalized care they deserve.
A special phone line, 918-342-6762, is available 24 hours a day for questions and parental support.
Having a baby is such an exciting time, and the Peggy V. Helmerich Women's Health Center at Hillcrest Hospital Claremore is focused on delivering a special and memorable experience for you and your baby.
For more information regarding services and programs, please call 918-342-6762.
The Lactation Center
One of the many decisions made during pregnancy is how you will feed your baby. Breastfeeding offers optimum nutrition and numerous other health benefits for both the baby and nursing mother but may require practice. At our lactation center, we offer assistance in making this a smooth experience for both the nursing mother and supportive partner. If you have questions or want to schedule a lactation appointment, call 918-342-6762.
Appointments are available on Monday, Wednesday and Fridays between the hours of 9 a.m. to 2 p.m.
A fee will be required for services but we encourage you to check with your insurance to see if they cover the expense first.
All lactation services will be held at Hillcrest Hospital Claremore. Patients should check in at the outpatient diagnostic center if they have an appointment.