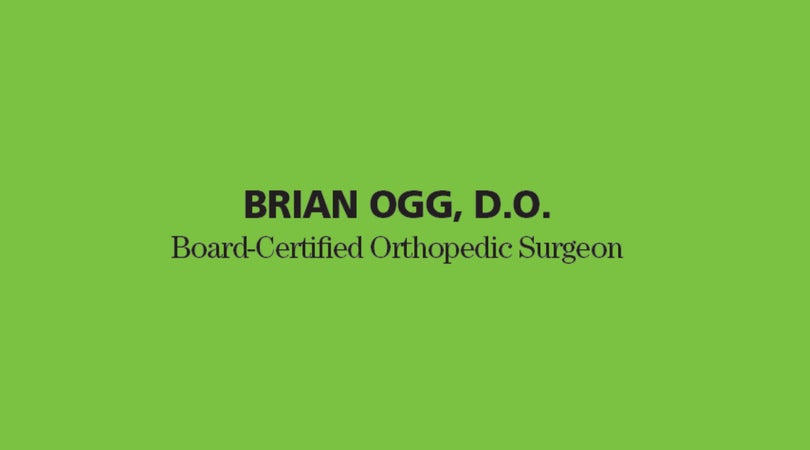 "Along with Utica Park Clinic, we are grateful to bring the services of orthopedic surgeon Dr. Brian Ogg to Claremore and the surrounding communities," says hospital CEO David Chaussard. "Whether patients are undergoing a planned surgery such as a knee replacement or rushing to the ER after an accident, he has the expertise to perform complex surgeries right here in Claremore."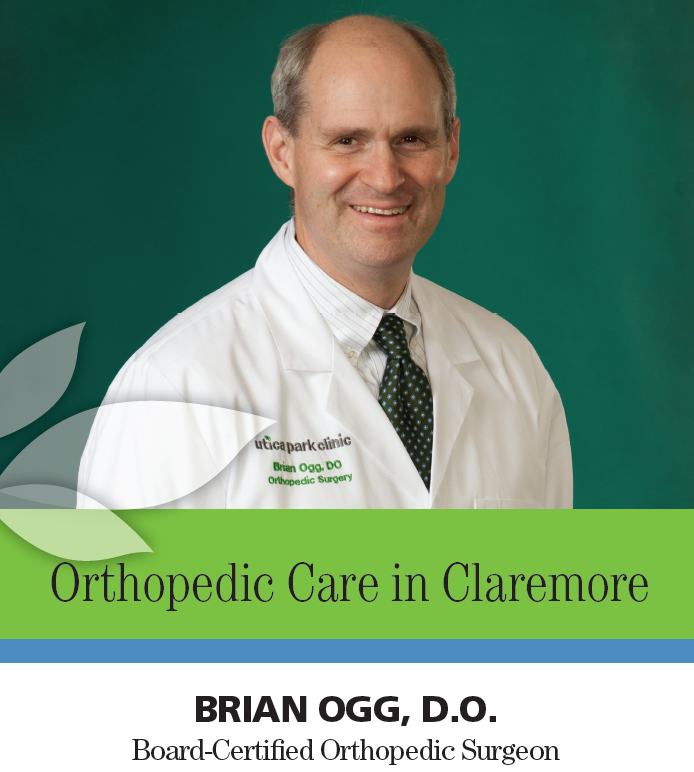 Dr. Ogg treats a wide range of conditions from joint pain and arthritis to traumatic injuries, helping patients of all ages including children younger than five and adults over 90.
While he is particularly skilled in the areas of fracture surgery and joint replacement, Dr. Ogg welcomes the opportunity to help with any orthopedic concerns.
The surgeon recently moved back to the area from Enid. A number of his patients have chosen to follow him to Claremore for treatment. 
For an appointment or more information, please call 918-343-8574. Dr. Ogg is also available for emergency care through Hillcrest Claremore's ER.