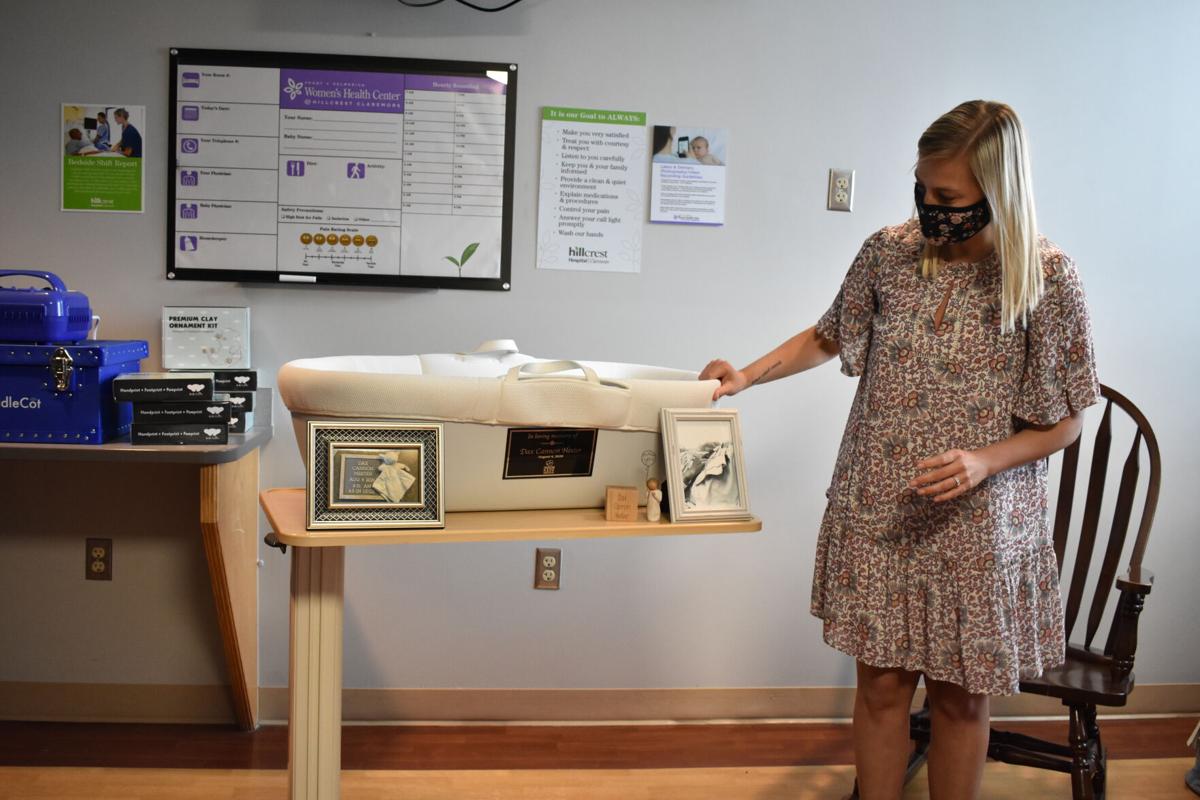 The Hesters found a way to help other families facing an unfathomable situation.
"When we found out someone had donated, we thought we wanted to do this for someone else. It's pretty much the worst situation you can find yourself in. Getting to spend all day with your child that you're never going to see again, it makes such a difference." – Taylor Hester on the decision to donate a Cuddle Cot.
See the complete Claremore Progress story here.