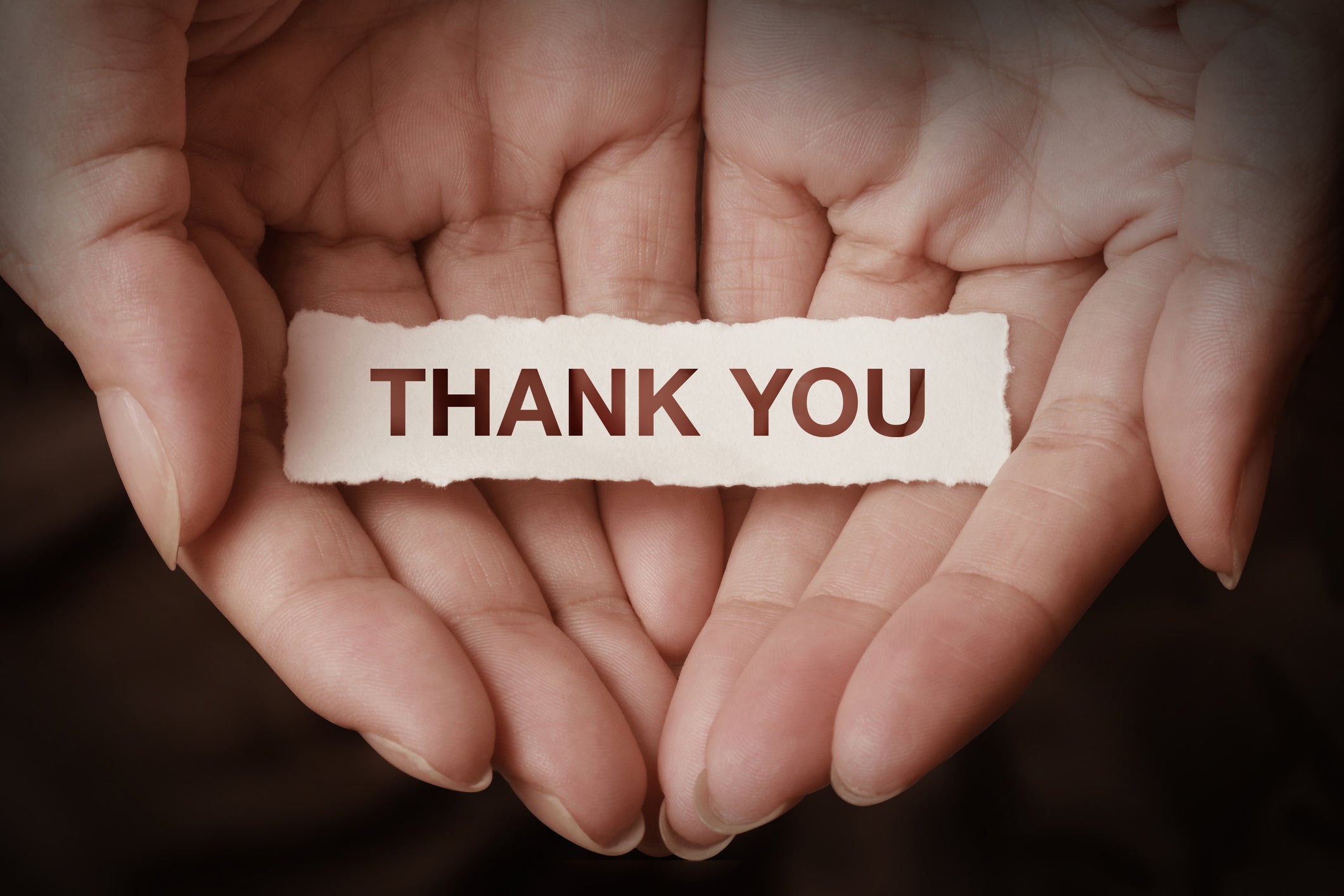 Written by Nina Johnston, mother of former patient Felicia Johnston.
Dear ICU,
I would like to thank all the ICU nurses, therapists and all who worked with Felicia [Johnston] from April 16 – 28 of this year.. Thank you all for your special care, patience and explaining what you were going to do. Your kindness made her time in the hospital a little bit easier.
Because of your care and kindness, she is doing so much better and getting stronger every day. You will never know how blessed we were to know you all!
Many blessings to each and every one of you.
Yours truly,
Nina & Felicia Johnston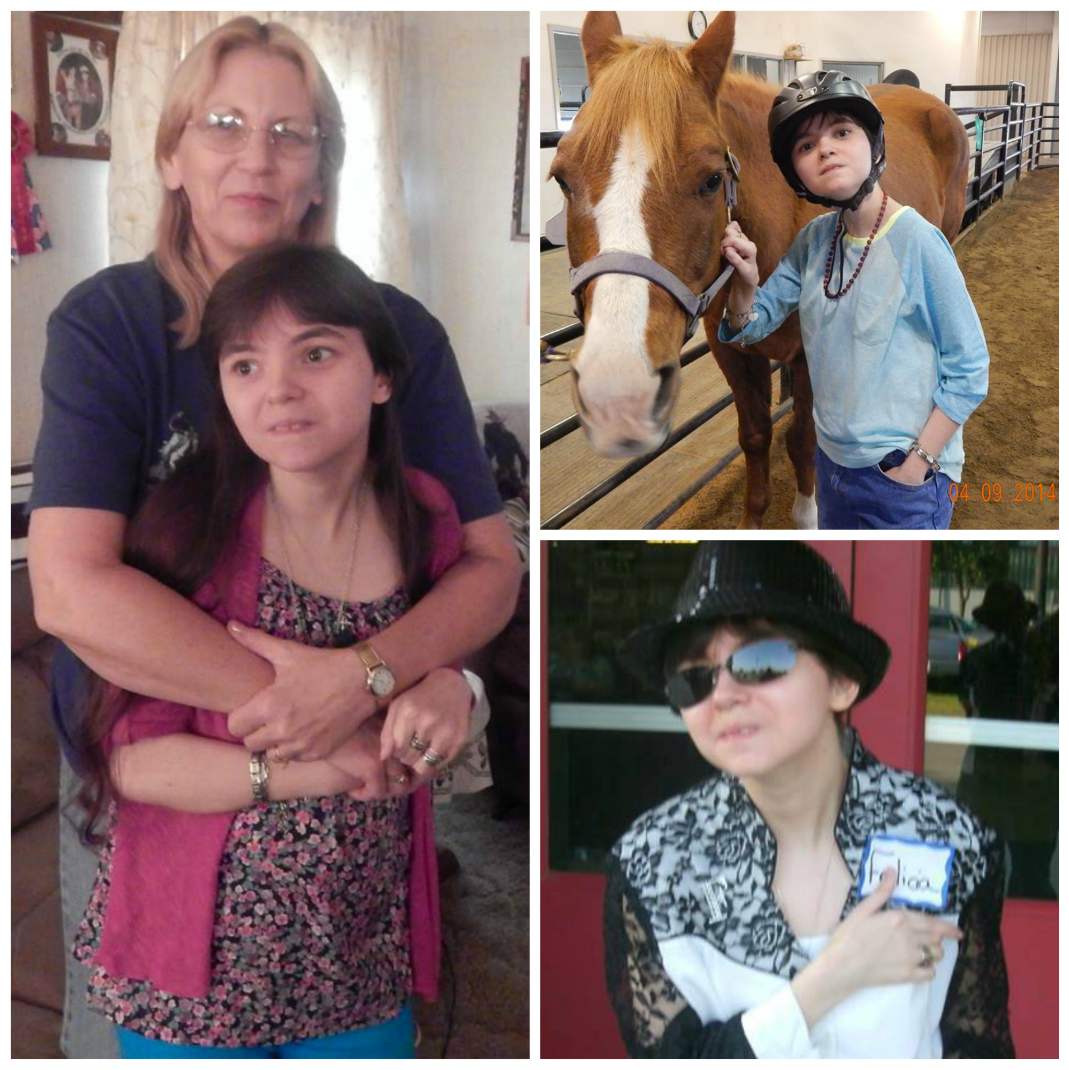 PS: I'm sending a couple of pictures to show you Felicia & her horse, Lou. Hopefully you won't forget her, because I know we won't forget you!