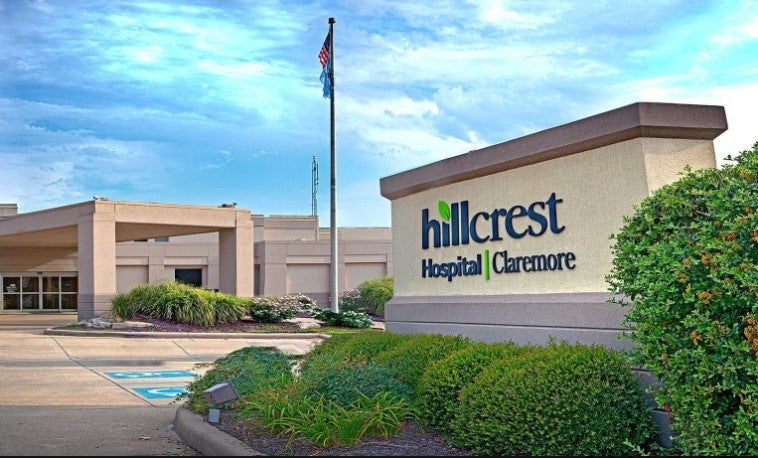 Over 47 patients were tested for COVID-19 last weekend at Hillcrest Hospital.
"A community testing site such as the health department or your primary care provider (PCP) should be utilized for COVID testing and for treatment of minor COVID symptoms," Hillcrest Communications Manager Rachel Weaver Smith said. "The ER is not the correct place to come if you just want a COVID swab and a note for work. If you need emergency care, we are here for you."
Smith said there are 12 ER rooms, but due to the recent COVID-19 surge, there are very limited inpatient beds available at the hospital and statewide.
"This then limits the number of rooms we have open and the ability to see the other sick patients coming into the ER," she said. "Limited hospital beds statewide has taxed our hospital and most hospitals in the state to care for all types of emergencies, not just COVID. This is causing much longer wait times and treatment for all."