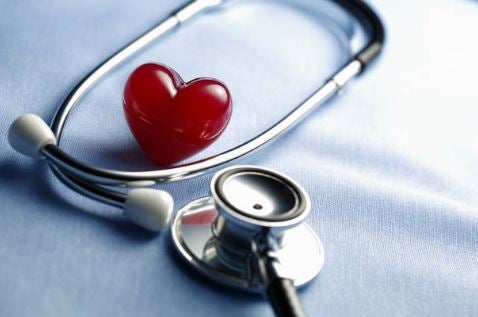 ---
Cardiac Rehabilitation Week is February 11-17. During this week, we acknowledge the contributions of the nurses in the Cardiac Rehabilitation Center at Hillcrest Hospital Claremore who work with patients to help reduce the effects of heart disease. To celebrate, we spoke with cardiac rehabilitation nurse Angela Messimore, RN, who shared some insight into the program and the benefits patients can experience.
"The Cardiac Rehabilitation Center at Hillcrest Hospital Claremore is an exercise and education program," Messimore explained. "Patients attend rehab after they have experienced some type of cardiac event. They usually come in three days a week for about three months. At each visit, patients are monitored while exercising. We watch their vital signs, heart rate and rhythm."
Cardiac rehabilitation has many benefits, both physical and mental. "This program helps patients feel much more comfortable after surgery because a lot of them do not have the self-assurance to go out and do things," said Messimore. "Cardiac rehab gives patients the confidence to get back to their normal activities and to start incorporating exercise into their daily routine. It really helps to build up their strength and endurance, which is our ultimate goal. We want to get them kick-started on an exercise program that they can continue when they are done with cardiac rehab."
Patients love the community-like atmosphere in cardiac rehabilitation. "The social aspect is something that patients really enjoy," Messimore stated. "Many come in and talk with other patients about what they have been through. There's also a support group here, so if someone misses a session, the others are asking where they are. We've had several people become friends and keep in contact with each other after completing rehab."
The cardiac rehabilitation team, which consists of three nurses, is excited to celebrate Cardiac Rehabilitation Week. "To celebrate, we change things up a little bit," Messimore said. "We have some Hillcrest gear that we will be giving away to patients, like umbrellas and blankets. We also have healthy snacks like apples, oranges and bananas for the patients to enjoy. Laughter is also great medicine for everyone, so we are going to watch some funny videos during rehab sessions. It's going to be a really fun week."
To learn more about cardiac services at Hillcrest Hospital Claremore, please visit www.oklahomaheart.com or call 918-599-0999.