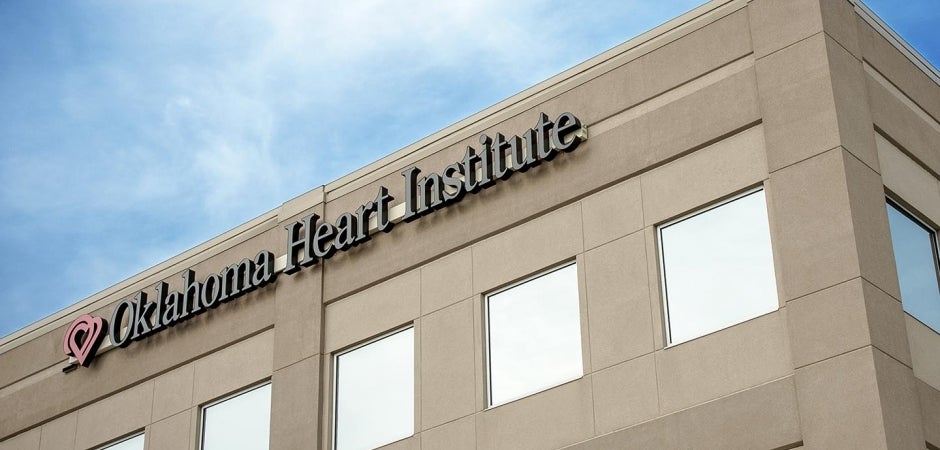 Oklahoma Heart Institute (OHI) is the region's largest and most advanced hospital dedicated to the prevention, diagnosis and treatment of heart disease.
Whether you are a patient, a family member or a medical professional, we invite you to learn more about our new, state-of-the-art facility and the services we provide.
Oklahoma Heart Institute provides comprehensive inpatient and outpatient cardiovascular services including:
Cardiovascular Diagnostic Center
Echocardiography
Electrocardiography
Cardiac CT
Cardiac MRI
Cardiac Nuclear Imaging
6 Cardiovascular Interventional and Electrophysiology Laboratories
20 Pre and Post Cardiac Cath Lab Procedure Beds
24 Cardiovascular Intensive Care Unit (CVICU) Beds
60 Cardiac Telemetry Beds
Heart Failure CARE Center
Education Center
To learn more, visit oklahomaheart.com or call (918) 574-9000.